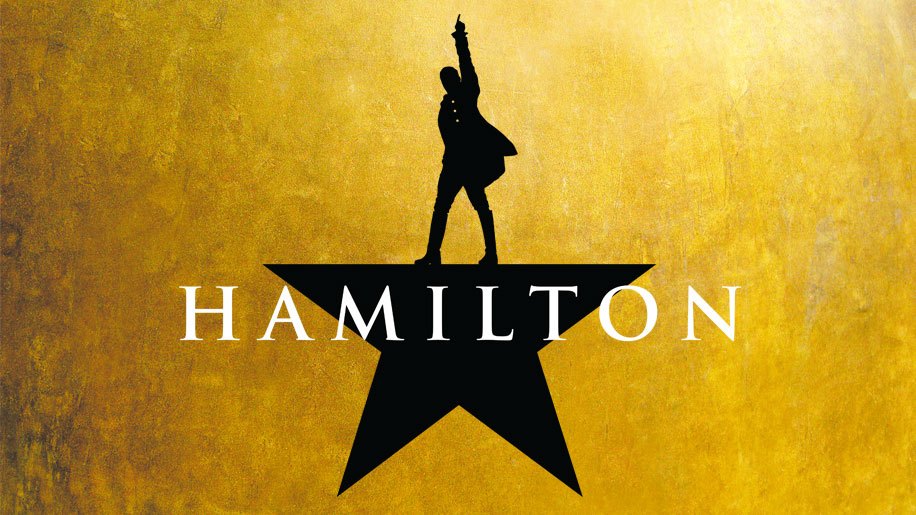 The wait is finally (almost) over. Details concerning the Broadway smash hit Hamilton and its upcoming Nashville tour dates have been released. By way of a Breaking News press release, comes word that Hamilton will play TPAC's Jackson Hall December 31-January 19, 2020.
Last April, during the 2018/2019 Broadway Season Announcement Event, TPAC patrons were among the first to learn that the Broadway smash hit, Hamilton would be coming to Nashville. That news was revealed by way of a special video message from former Nashvillian and Belmont University alum Chris Lee, who at the time played Marquis de Lafayette and Thomas Jefferson in both the Chicago and touring productions of Hamilton.
From the creative genius of Lin-Manuel Miranda, Hamilton tells the story of Founding Father Alexander Hamilton, an immigrant from the West Indies who became George Washington's right-hand man during the Revolutionary War and was the nation's first Treasury Secretary—all set to hip-hop, jazz, blues, rap, R&B and traditional Broadway musical styles.
TPAC.org is the only official place to purchase tickets, so be sure and CLICK HERE to stay informed about all things Hamilton in Nashville. You can also check them out online on Facebook, Instagram and Twitter.
As always, if you are interested in coverage for your latest entertaining endeavor, simply click the contact page and drop me a note. You can also follow JHP Entertainment on Instagram and Facebook.